Sympathy Arrangements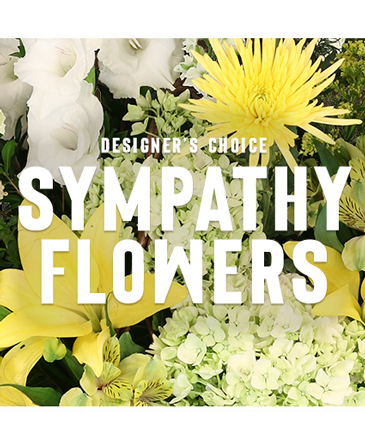 Stunning Sympathy Florals
Designer's Choice
Send your love and hugs with beautiful flowers designed by our expert florists. We'll be sure to design something that's perfect for lifting their spirits during a difficult time. Send our Designer's Choice Sympathy arrangement to show them you care.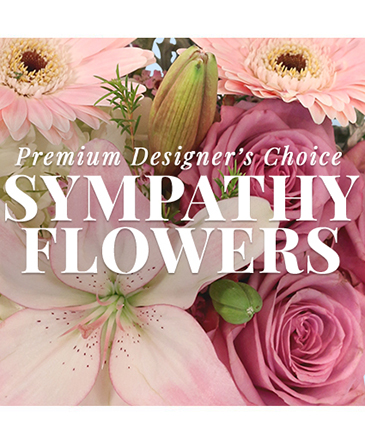 Graceful Sympathy Florals
Premium Designer's Choice
Send your love with beautiful flowers that speak more than words. Our expert florists have designed a stunning flower arrangement that is sure to lift their spirits and show them just how much you care. Send our Premium Designer's Choice Sympathy arrangement to someone who needs it.
Sending flowers to a funeral is a time honored tradition that extends through generations. Sympathy flowers often express feelings that we may not be able to. TUBBS OF FLOWERS can help you find the right message to convey through flowers. Shop our selection online or give us a call at (800) 288-1978 if you need more assistance.